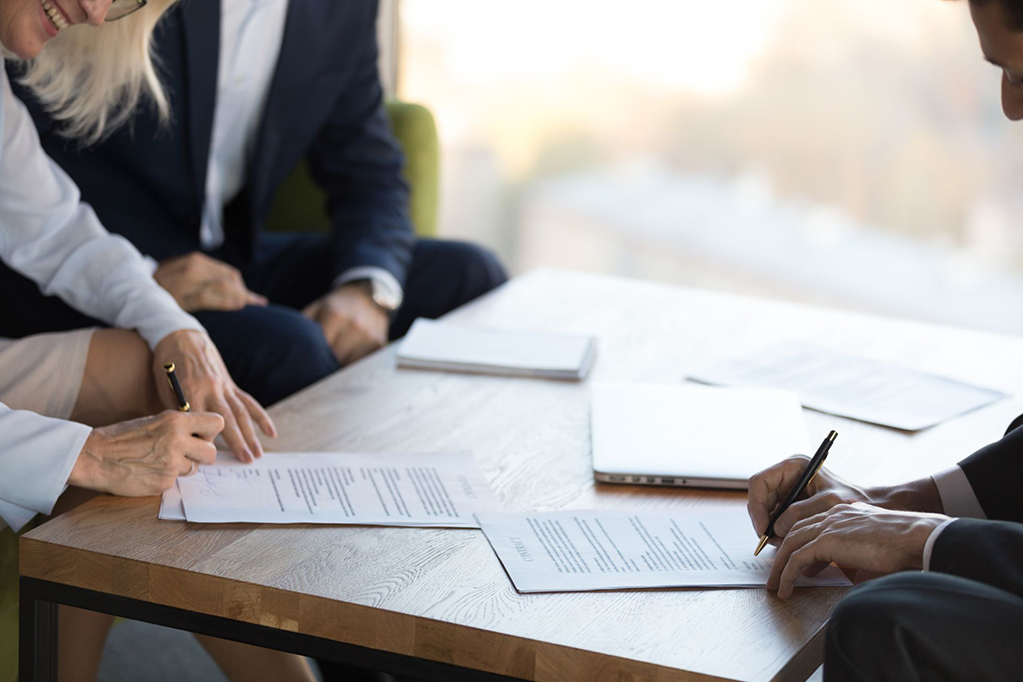 Our attorneys have the expertise to guide you in selecting the type of structure for your entity.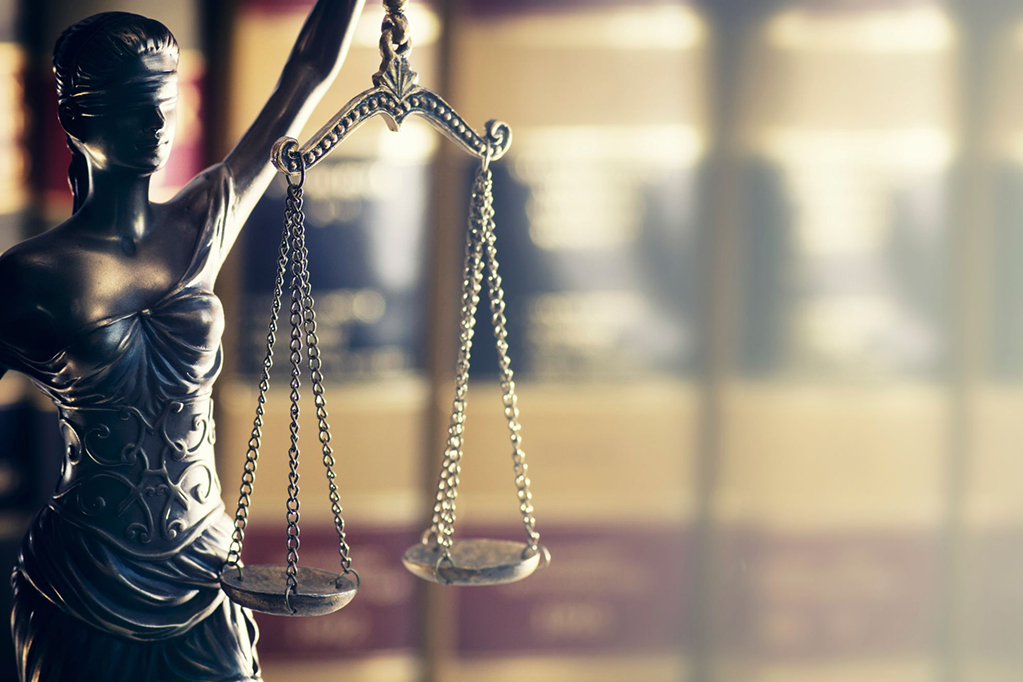 Our attorneys have the experience to bring litigation matters through trial and appeal.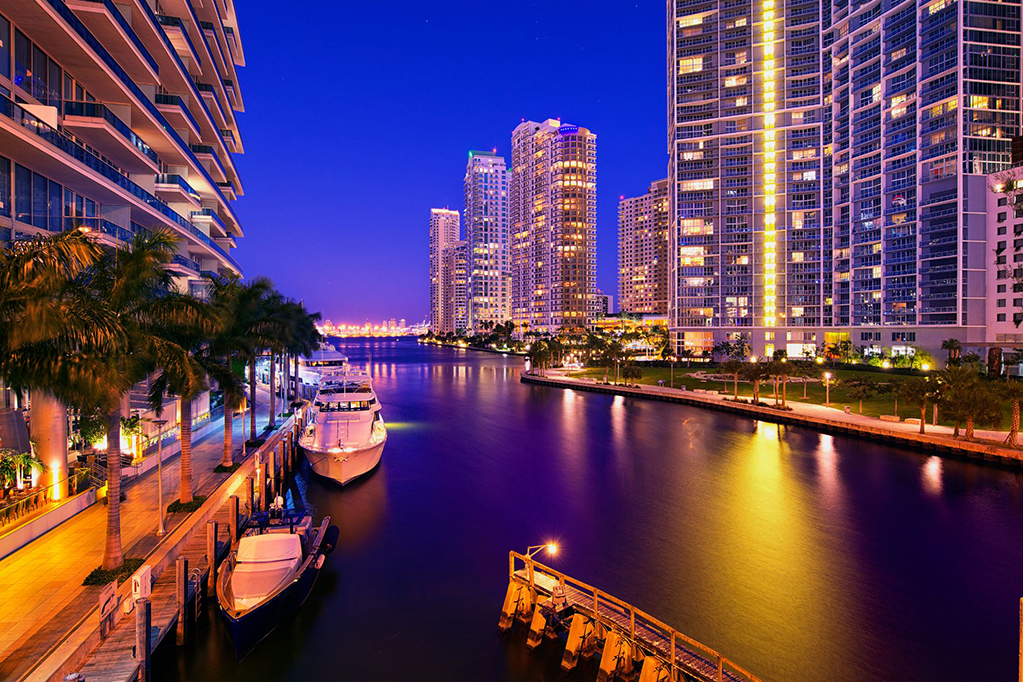 Our construction law attorneys help clients mediate and litigate contract disputes.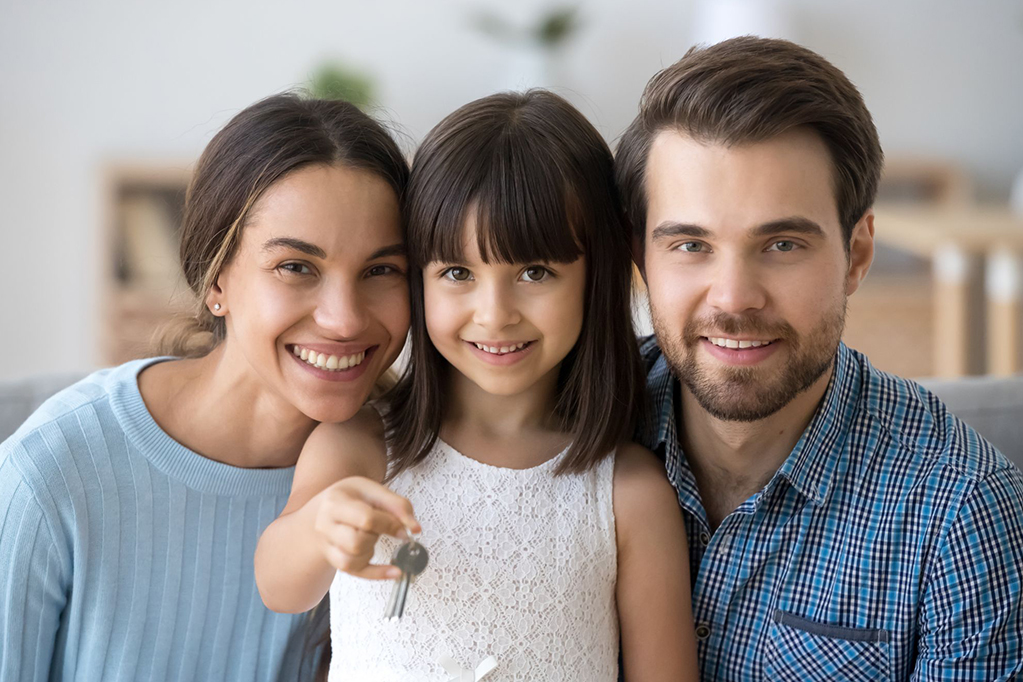 If you own a home, lease a property, or have neighbors, real estate law impacts your life.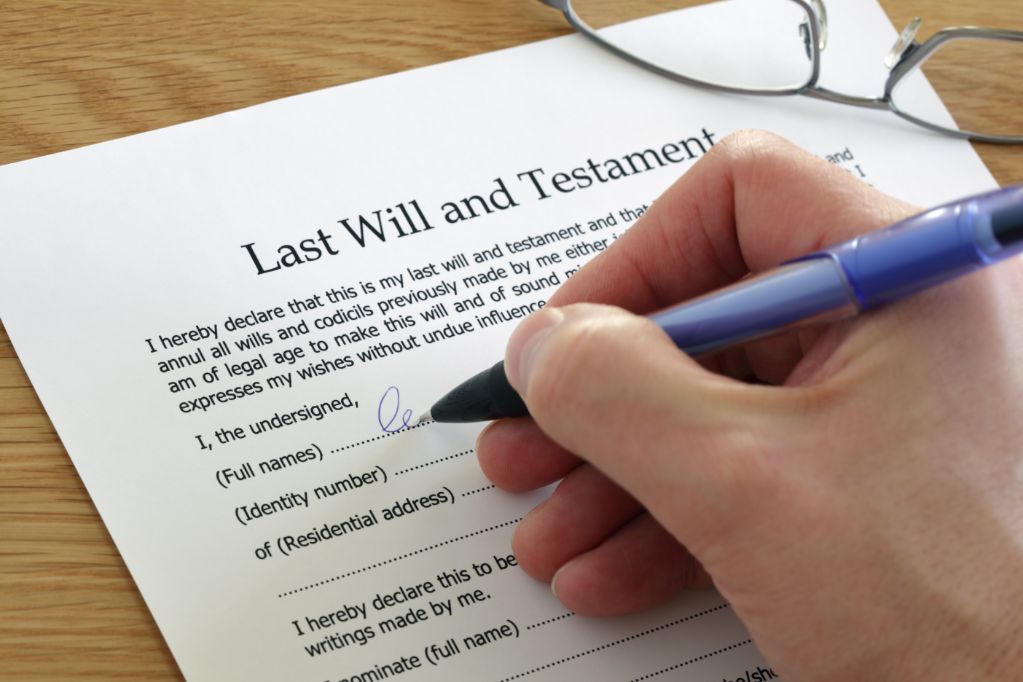 What are your final wishes? How do you want your assets managed – either now or after you pass?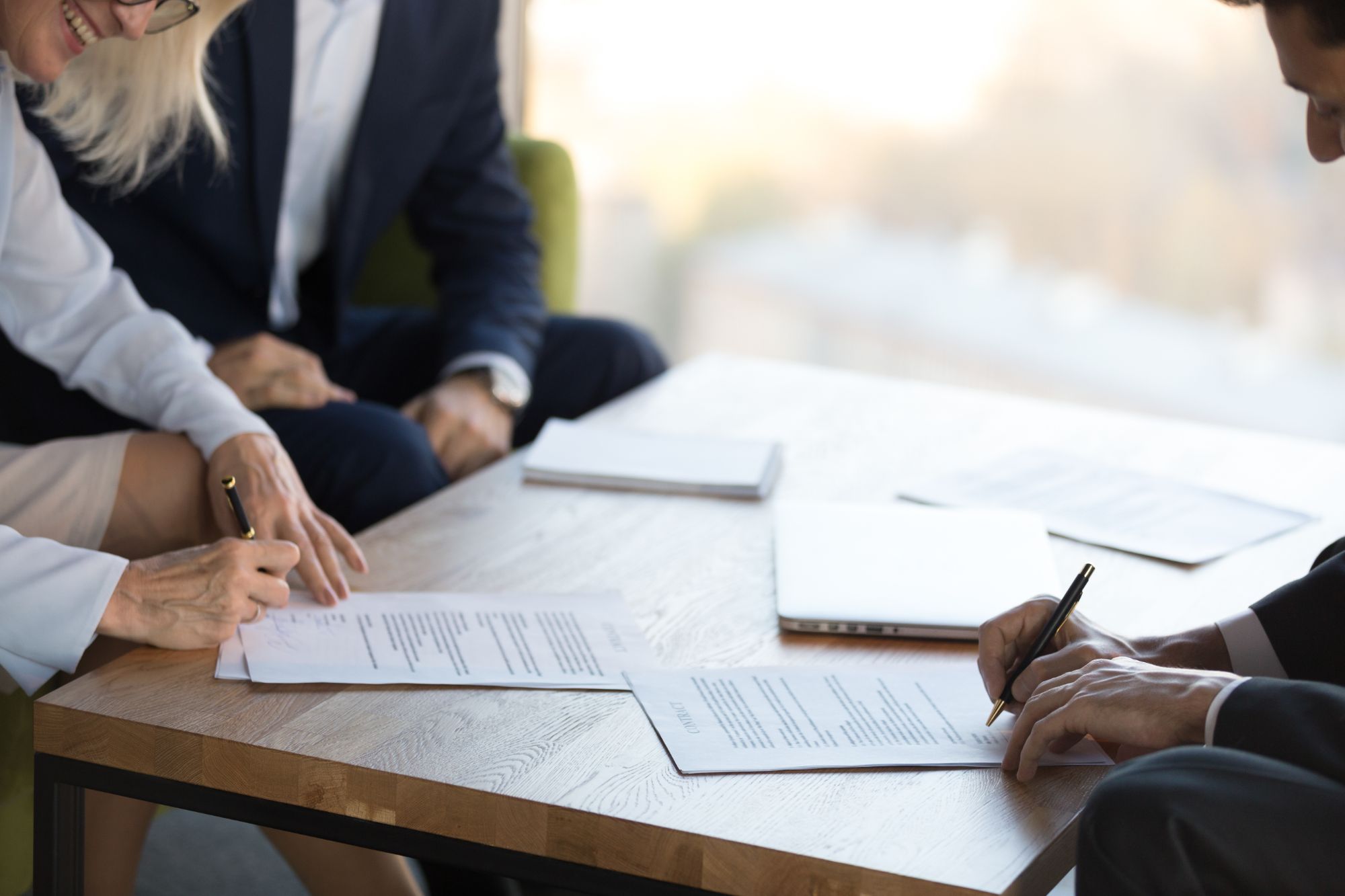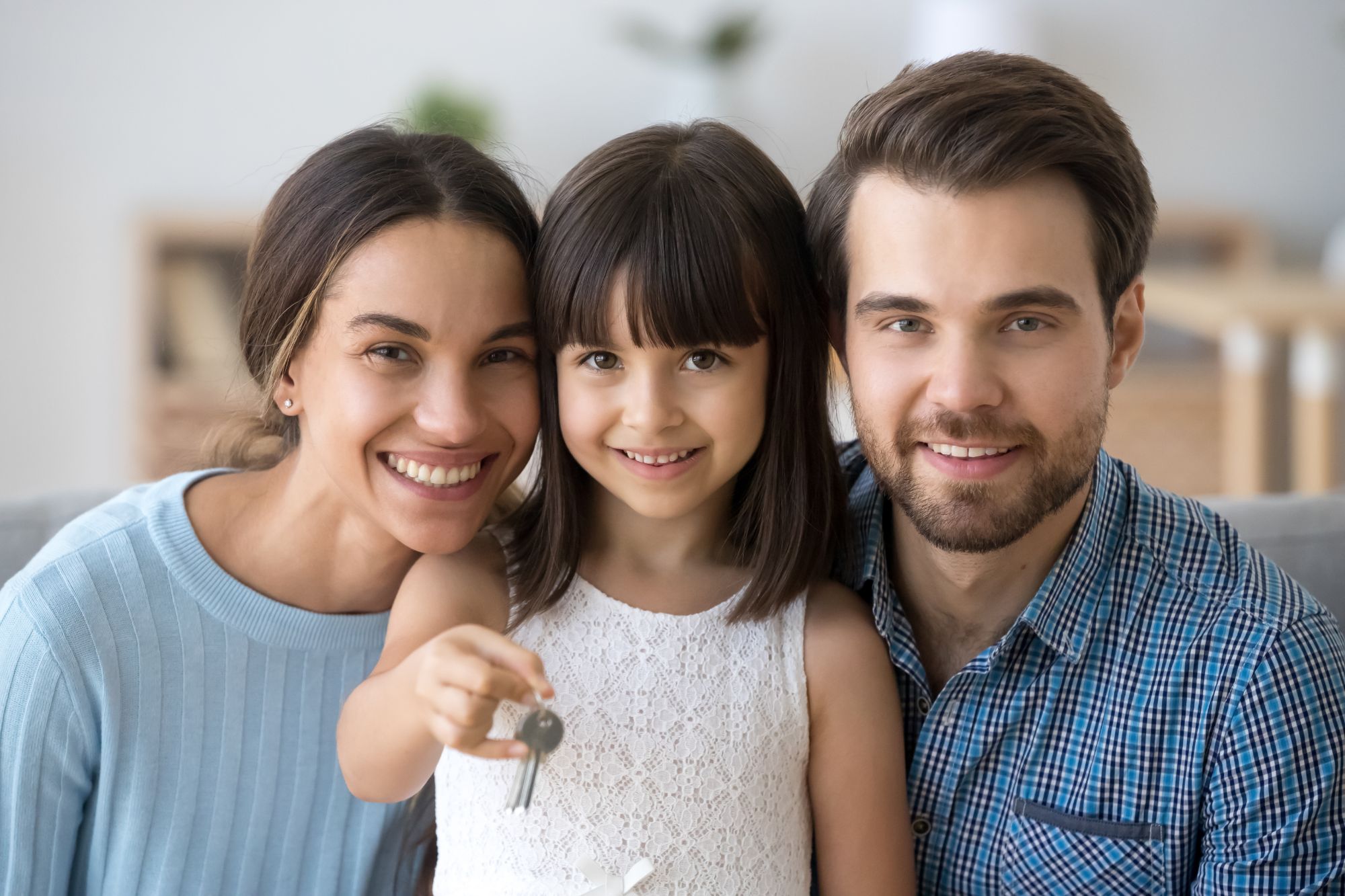 We guarantee our agents are top-notch!
Hershoff, Lupino & Yagel's mission is to be the leading title and real estate settlement service provider in the Tavernier area and throughout the state of Florida by serving our customers in a professional, efficient manner with a friendly and personal touch. Through ongoing resource development, new technology, teamwork, and communication, we aim to deliver unparalleled title service and customer satisfaction.
We pride ourselves on our attention to the details, reliability, friendliness, and our strong values of integrity, competency, and professionalism. We hope you enjoy all of the resources and tools our website has to offer!
Fast and Accurate Closings
We guarantee our agents are top-notch!

Established in 1992, Hershoff, Lupino & Yagel, has achieved the highest rating for legal ability in Martindale-Hubbell and has offices in both Miami and the Florida Keys.
Hours of Operation
Monday - Friday : 8:30 - 5:15


Keys Office
88539 Overseas Hwy,
Tavernier, FL 33070
Miami Office
9350 S Dixie Highway,
Suite 1470
Miami, FL 33156